When you hear the name Agra, Taj Mahal is the first thing that comes to mind. It is wonderful and a place you must experience. But this city has a lot more to offer.
Scroll down to see some of my visual experiences of this place.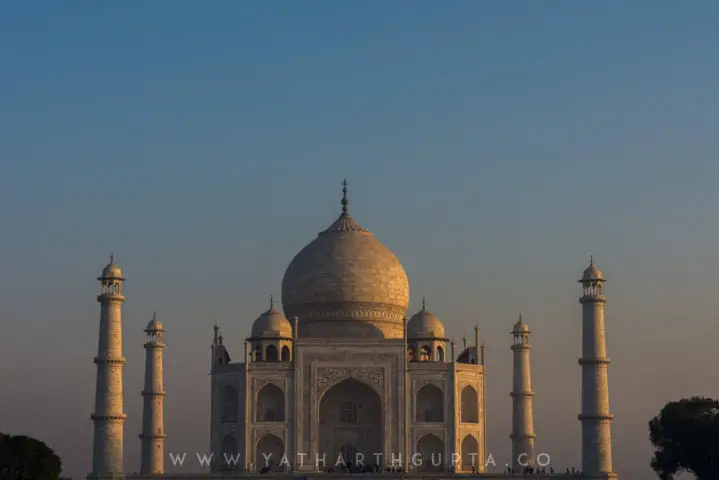 Reach early morning or evening to catch the magnificent view of the golden hour. However, I would prefer the morning because of the lesser crowd.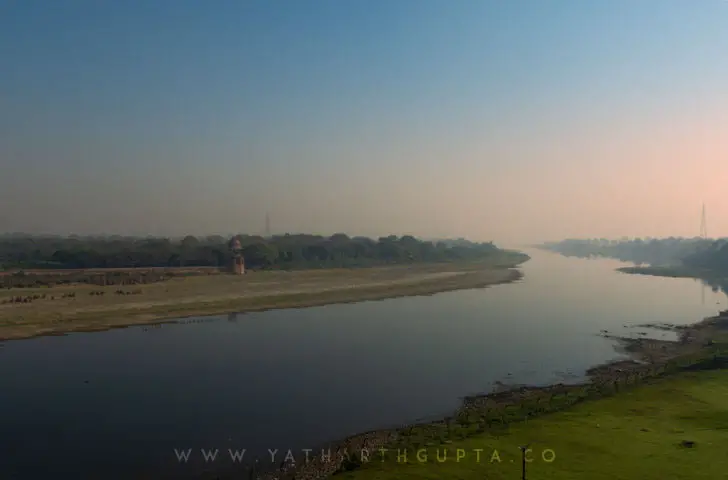 Also See:- Jakarta Diary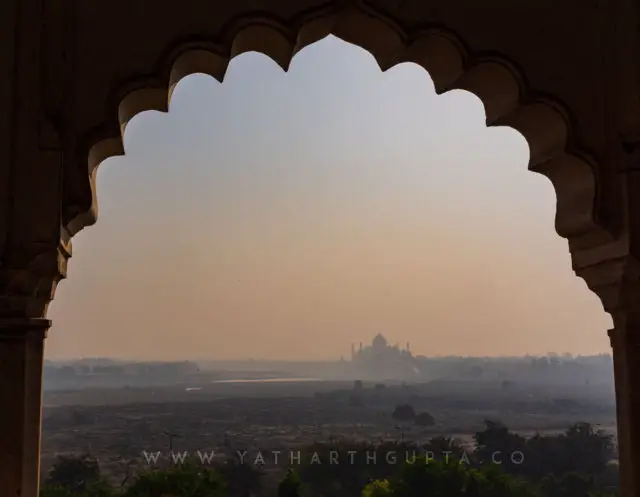 A lot of places in the city offers Taj view, Red Fort and Mehtab Bagh are two options. Reach at the good time of the day and you may get great images which will stand out.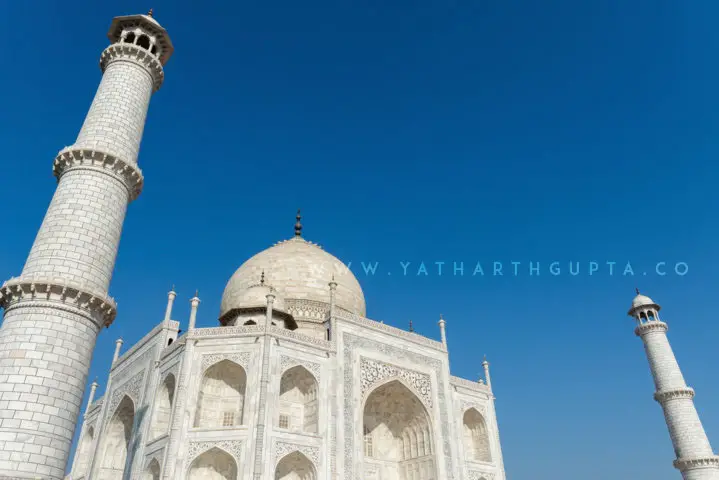 The afternoon is one of the worst times to visit Taj, However late mornings are fine and the sun is mild and warm during that time.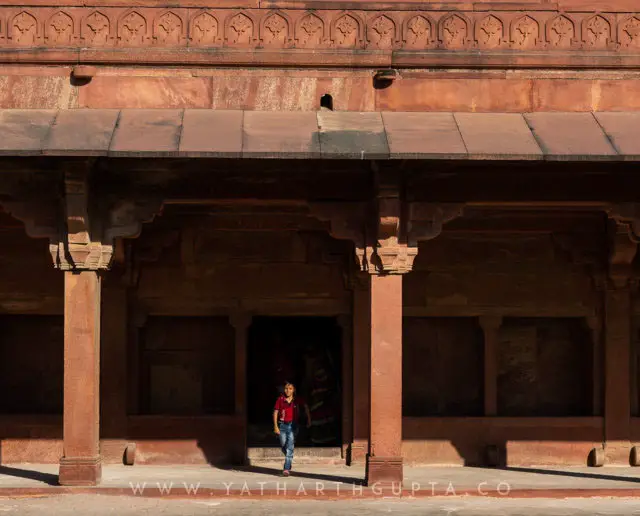 Fatehpur-Sikri is a few Kilometers away from Agra and a place which has a history of its own. I would recommend this place to you if you have more than one day in Agra.
Also See:- 8 Reasons why you should travel solo?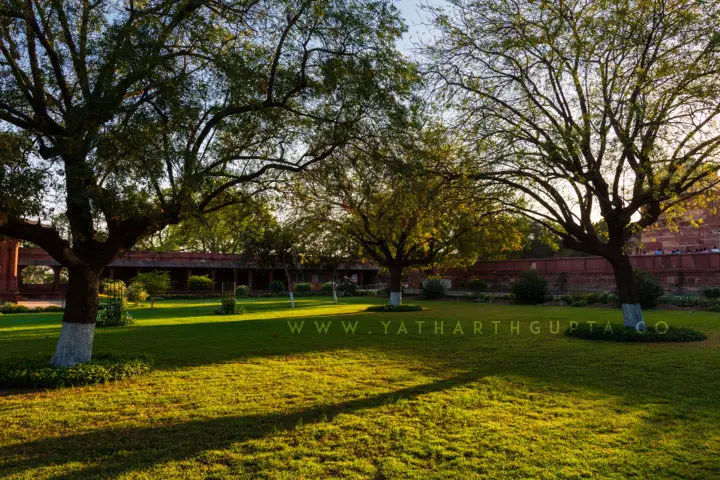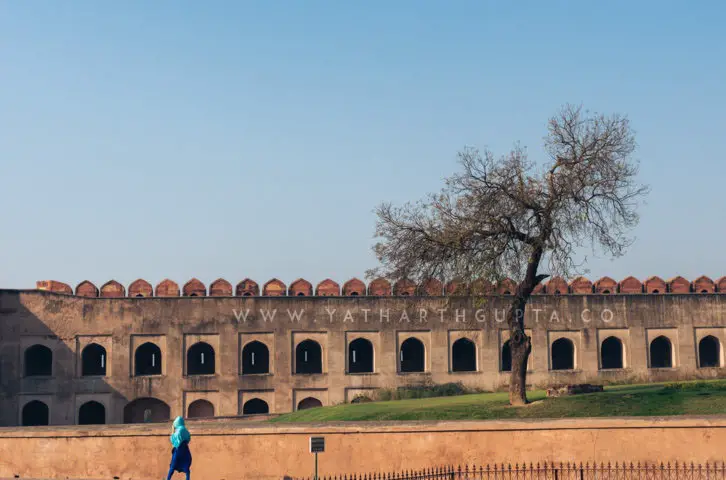 Also See:- 9 Steps to be Popular On Instagram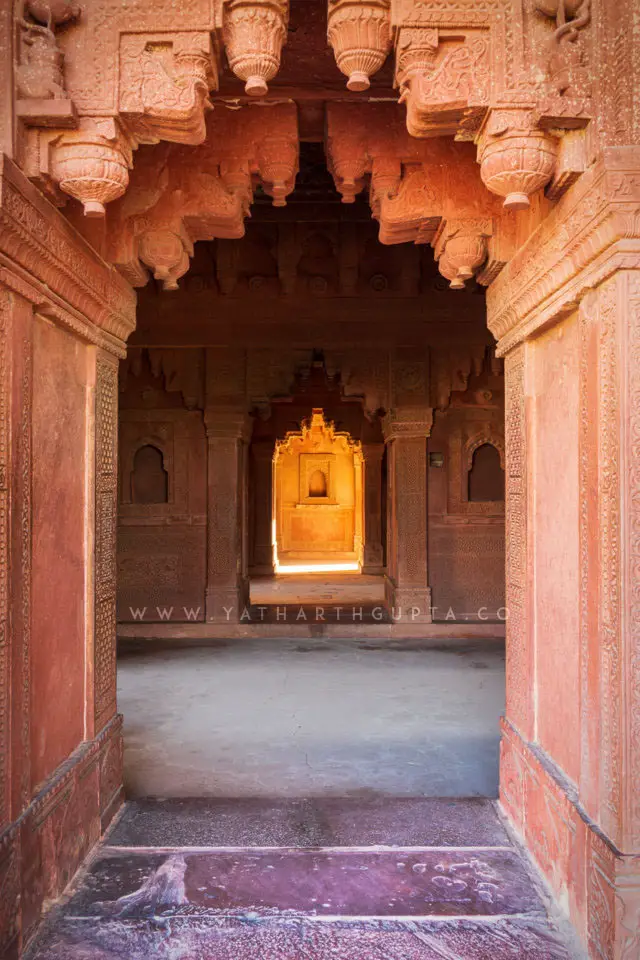 Yatharth