Post-Processing had always been part of the photographic process. During the film days, a different set of tools were used. However, in modern times, post-processing had been synonymous with Photoshop and recently, Lightroom. These are the most widely used software by photographers.
The new-age cameras can capture large amounts of light information in a RAW photo. But it's not very useful if you do not process it properly.
Post-processing photos can open up many creative possibilities and bring out the true potential of a RAW file.
But Photoshop and Lightroom costs money.
I know there can be situations when paying for Photoshop/ Lightroom might not be practical or affordable.
No Doubt, people use pirated copies of the software.
But almost all the pirated apps have malware and spyware. An average person may not realize what is he putting at risk by using pirated software. And the biggest thing that's at stake is your personal data.
No matter how you see it, it is illegal to use pirated ware.
Why do something illegal when you can get similar results for free?
There are various open source photo editing applications which offer unique features and cost ZERO.
Of course, there will be a learning curve. But if your concepts of photo editing are good, it won't take long.
Below are the best free alternatives to Photoshop and Lightroom.
This is a beast of a tool. A very high end program which will amuse you with its capabilities. Though you will face a learning curve, the results would be very rewarding.
Rawtherapee community is well-developed and you will find the updated learning resources.
It offers many advanced features like LAB adjustments, Dynamic Range Compression, Micro Contrast to name a few.
Like Lightroom, it supports RAW files and non-destructive editing. But you can call it Lightroom on steroids.
The feature that I love in Rawtherapee is the Film Simulation tool. They offer dozens of free film presets, both color and Black and White. This gives you access to many looks and color grading possibilities.
With Rawtherapee, you can transfer the file to another application like GIMP or Photoshop for further editing. This feature makes it a very powerful RAW processor.
If you are a Fujifilm user, this app handles Fuji RAW files better than Lightroom or Adobe Camera Raw.
OS: Windows, Mac, Linux
Cost: Free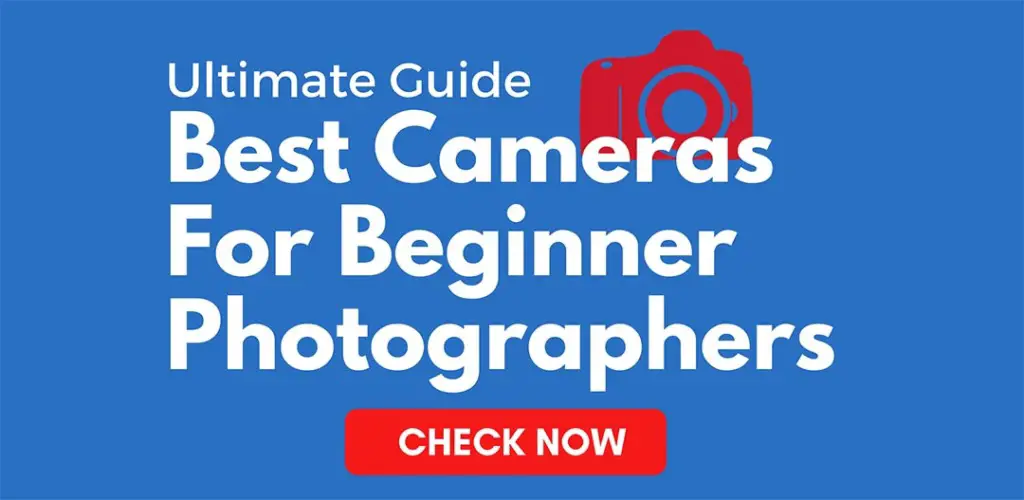 Darktable's interface is closest to Lightroom than any other free applications.
It offers a similar workflow as you would have on Lightroom, yet a lot of extra features. From filmic tool, to equalizer to multiple demosaicing options.
However, overall Darktable feels under-powered. And it can be overly complex for a beginner.
It provide 3 stops of exposure compensation on each side whereas Lightroom, Photoshop and Rawtherapee does 5 stops on both sides.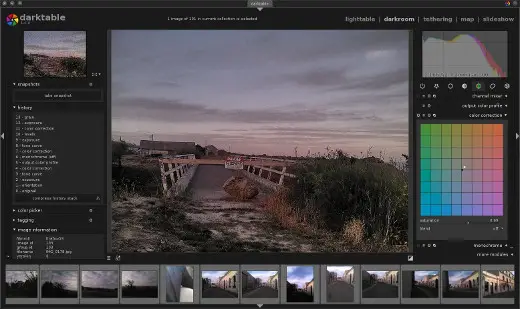 Like Lightroom, Darktable also supports RAW files and nondestructive editing.
The learning curve here would be easier than it would be for Rawtherapee. There is an e-book available that teaches Darktable photo development.
OS: Windows, Mac, Linux
Cost: Free
Conclusion
There are plenty of free alternatives to Photoshop and Lightroom on the web. However, not all are created equal. I recommend Rawtherapee and Darktable because of their functionality. Availability of community help is another reason why these two are above the competition. If you can't buy Photoshop/ Lightroom subscription, one of these would serve you well.
Yatharth