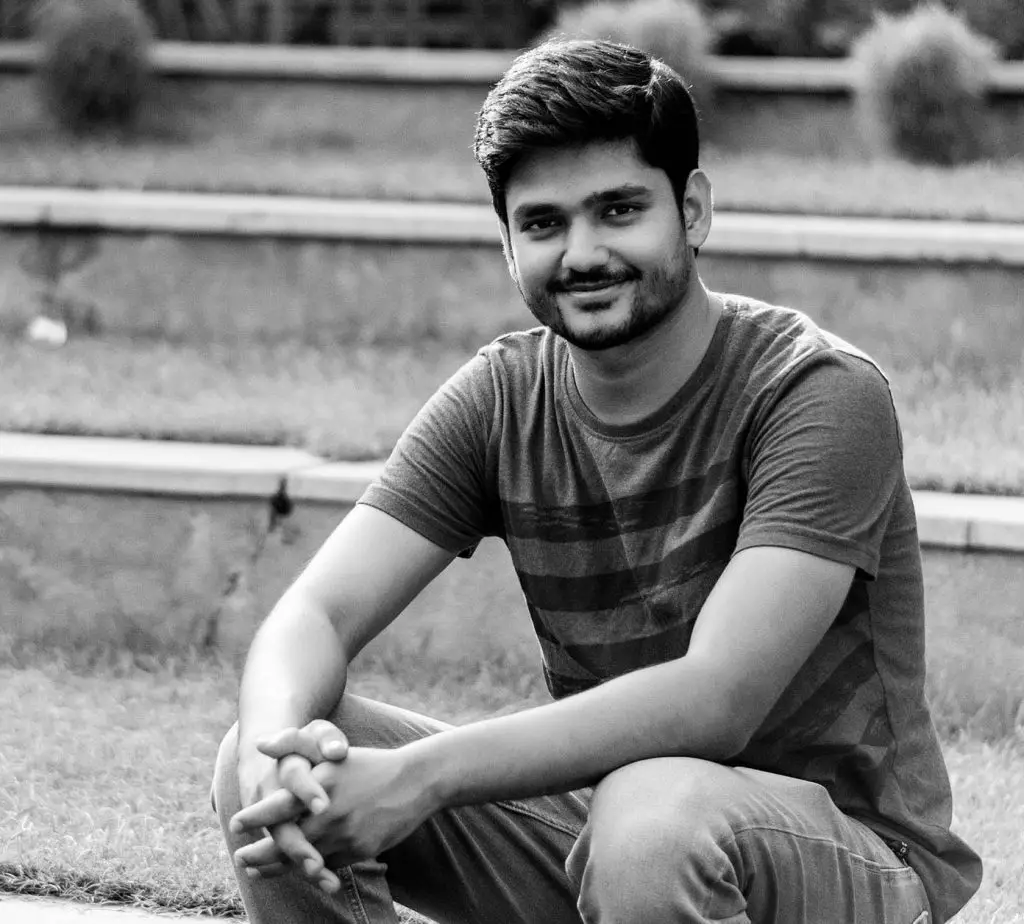 Hello,
I am Yatharth Gupta, a photographer based in Delhi, India. My photography journey started in the college days, and over the years, my visual curiosity led me to pick the camera and travel. Travelling solo across seven countries has given me hope and reason to explore the planet as much as possible.
As a multi-genre photographer, I'm drawn towards the beautiful landscapes to sweeping architecture, and I am lately hitting the streets to explore the extraordinary stories of daily life.
A few months back, my passion for photography started pushing me to leave the comfort zone of the monthly salary. After leaving my full-time job, I started this blog to document my journey and share the photographic knowledge with you.
I'd love hearing from you- if you want to chat or have questions about photography or travel. Please write to me using the below form.